Robot Ruckus is back for 2021!
High Energy Robot Competition!
Have you imagined seeing your favorite Battlebots from TV fighting live? Check out this video from Robot Ruckus 2019 to get a glimpse of the fun at Robot Ruckus!
BattleBots Teams attending Robot Ruckus 2021
We are working with each team to determine if they will be competing, exhibiting, etc. Check back for more info...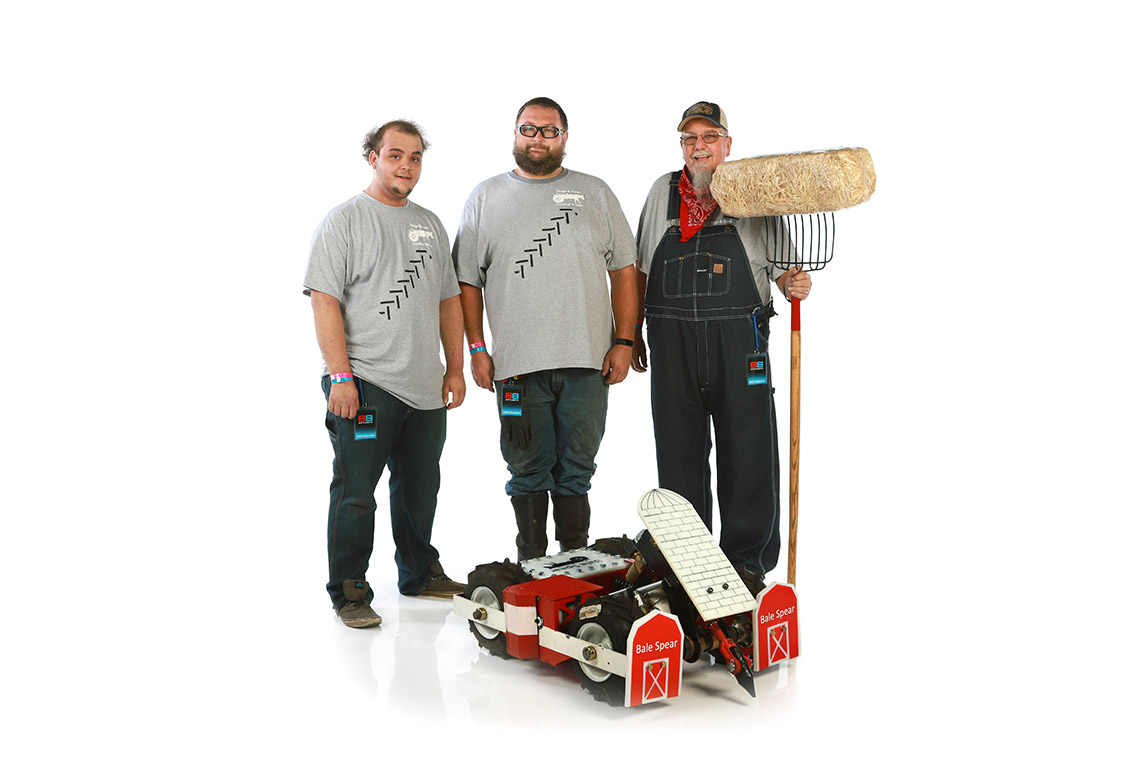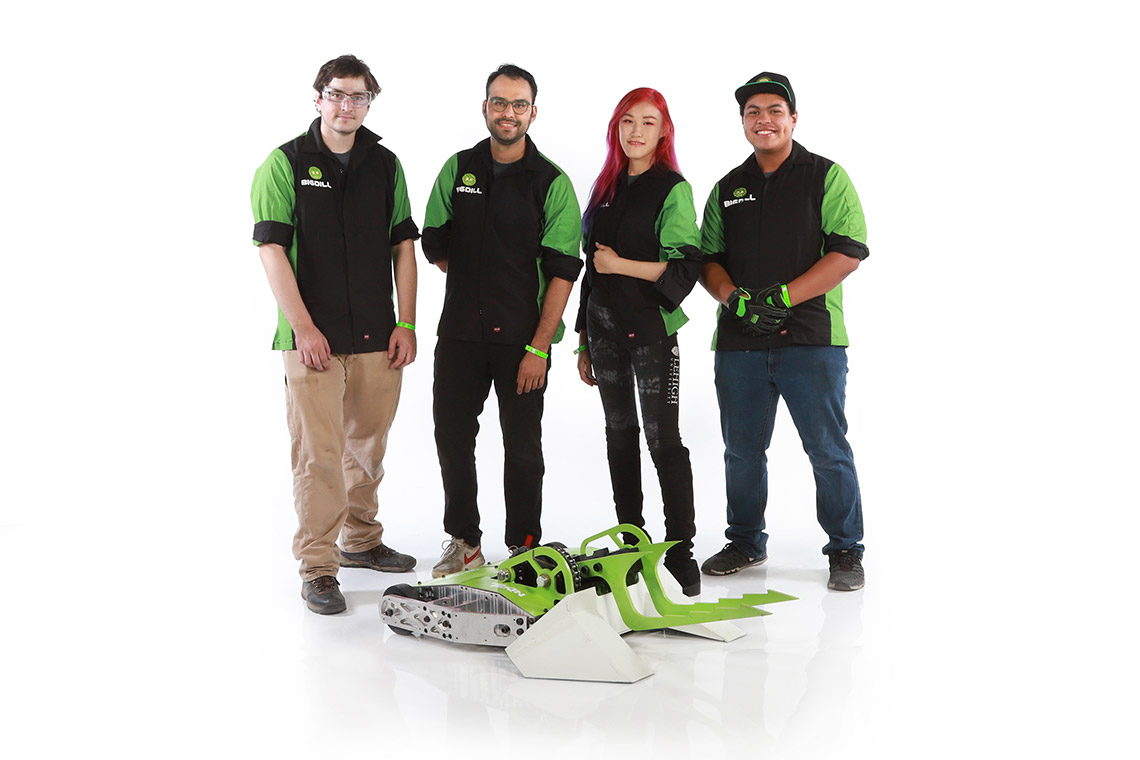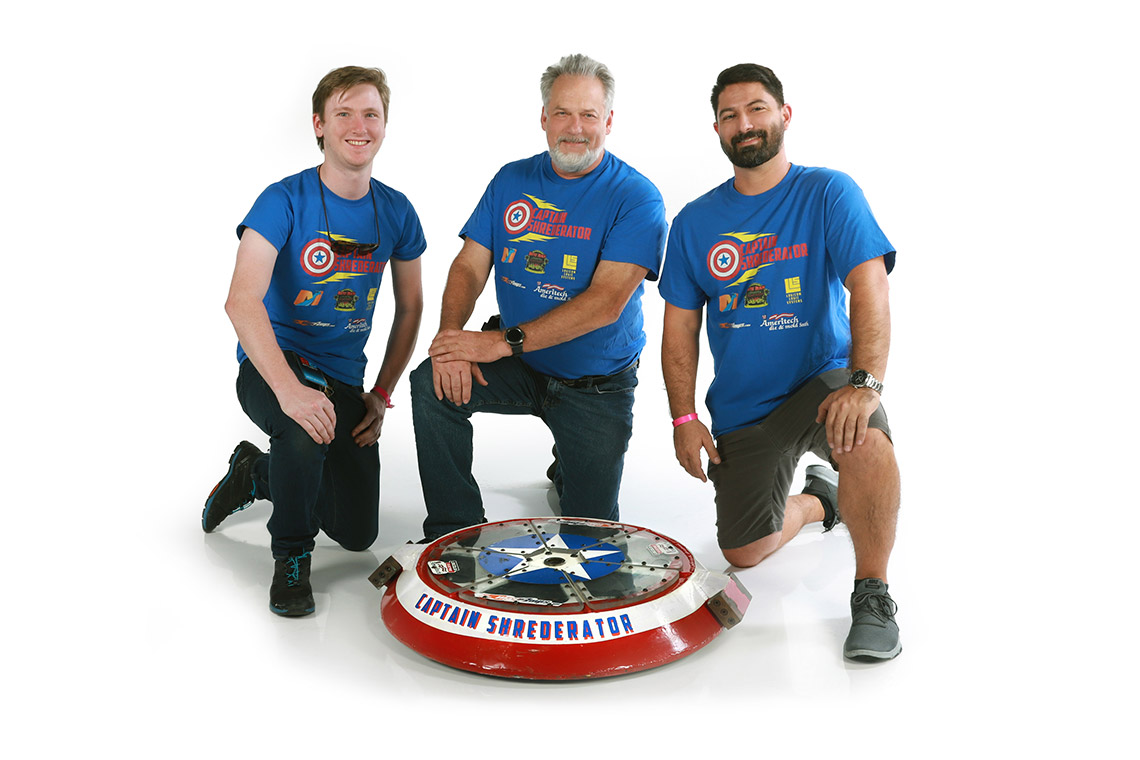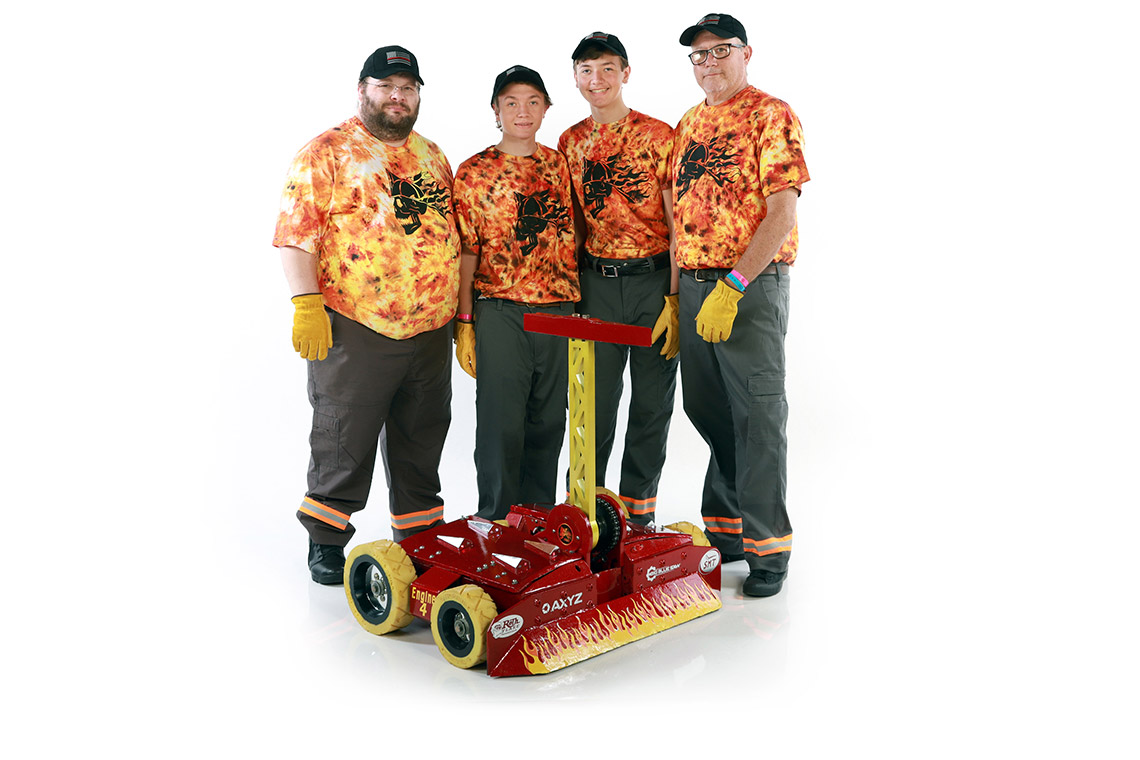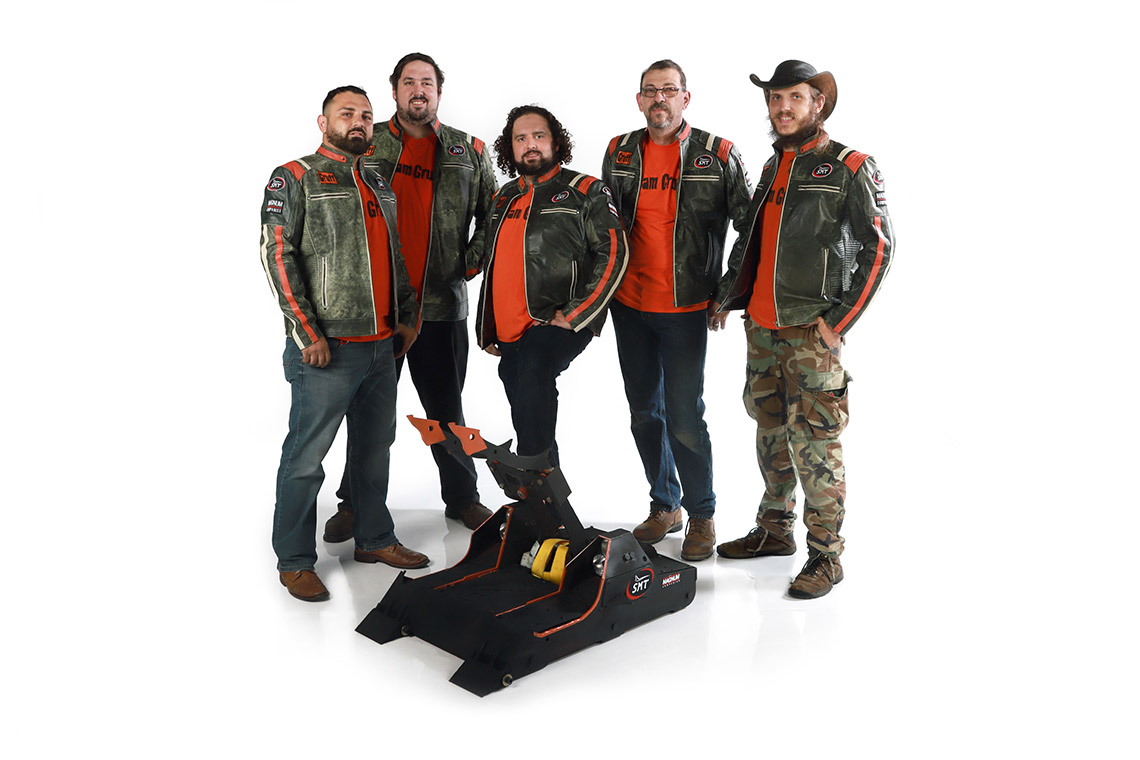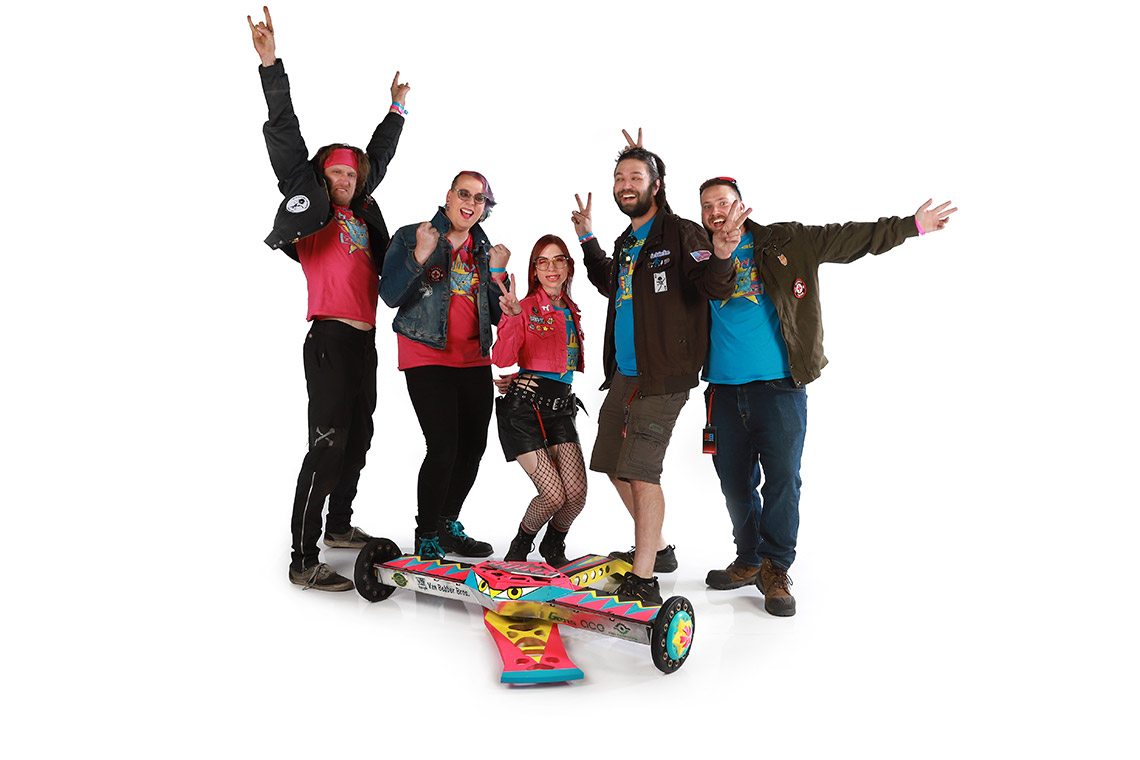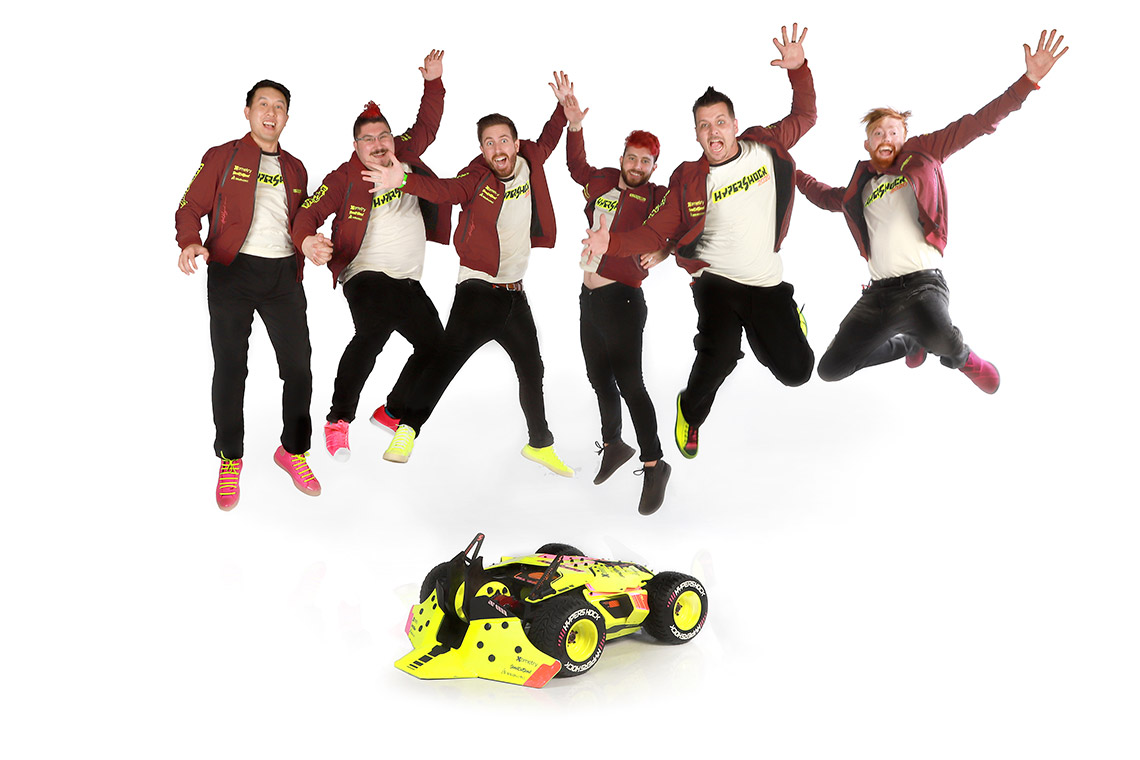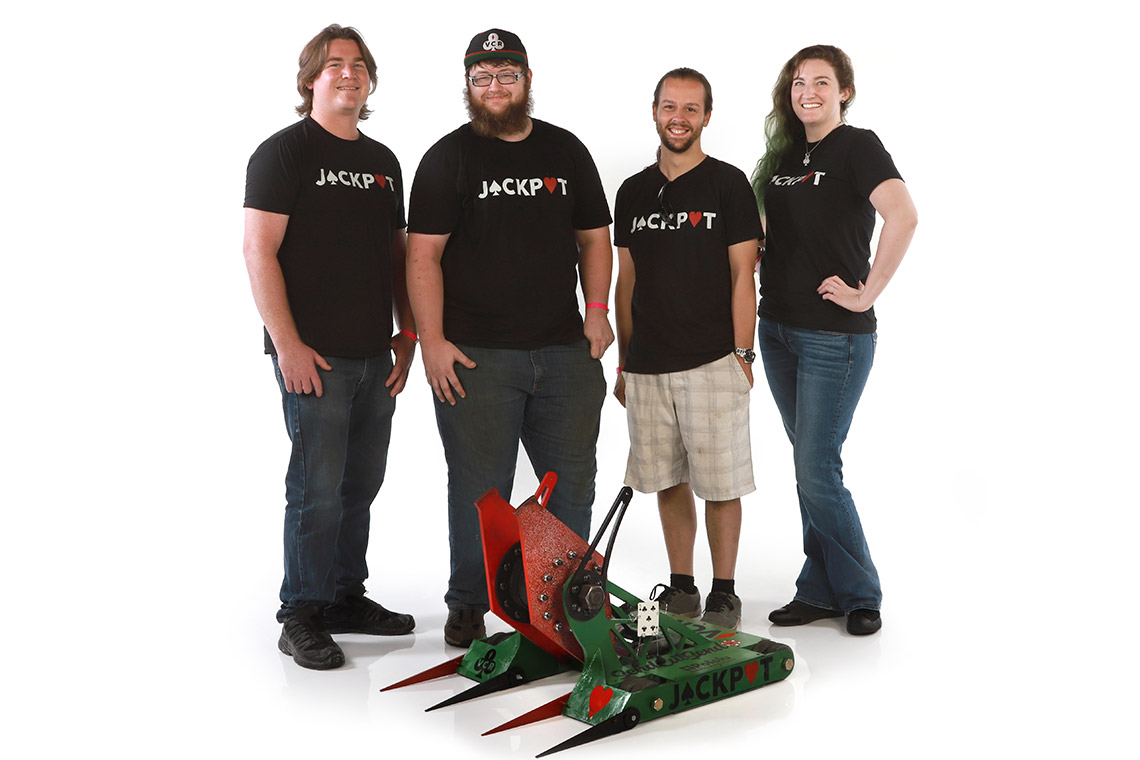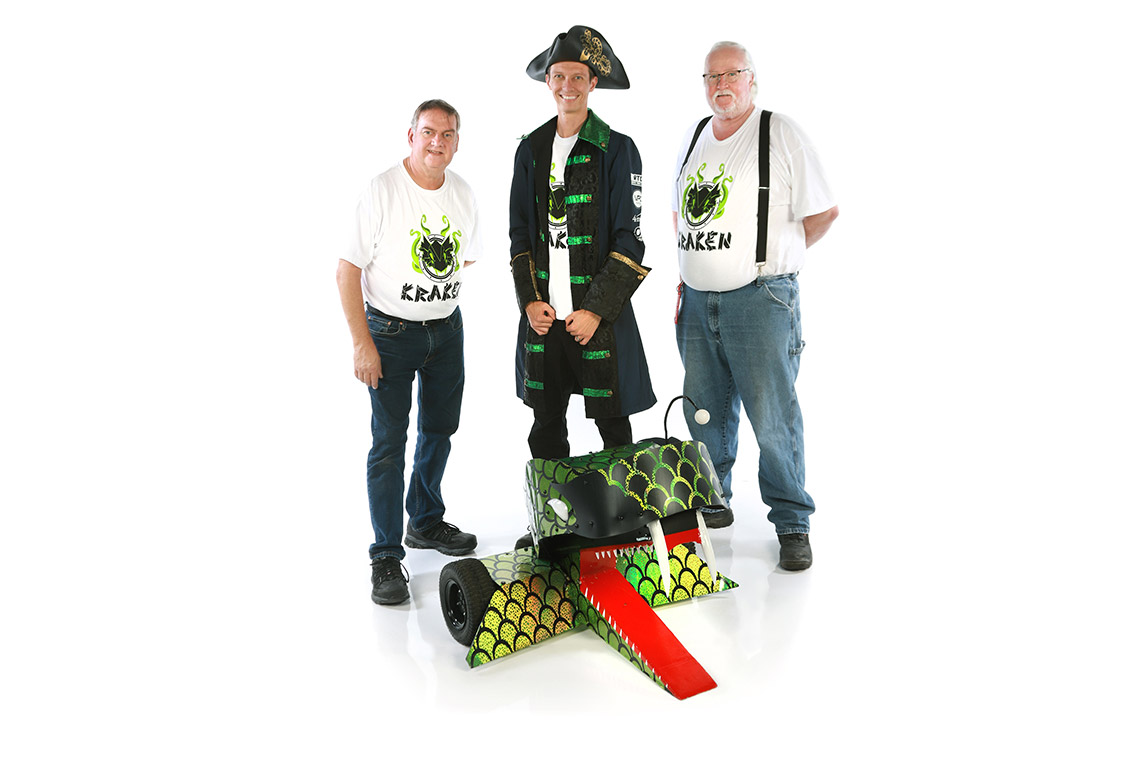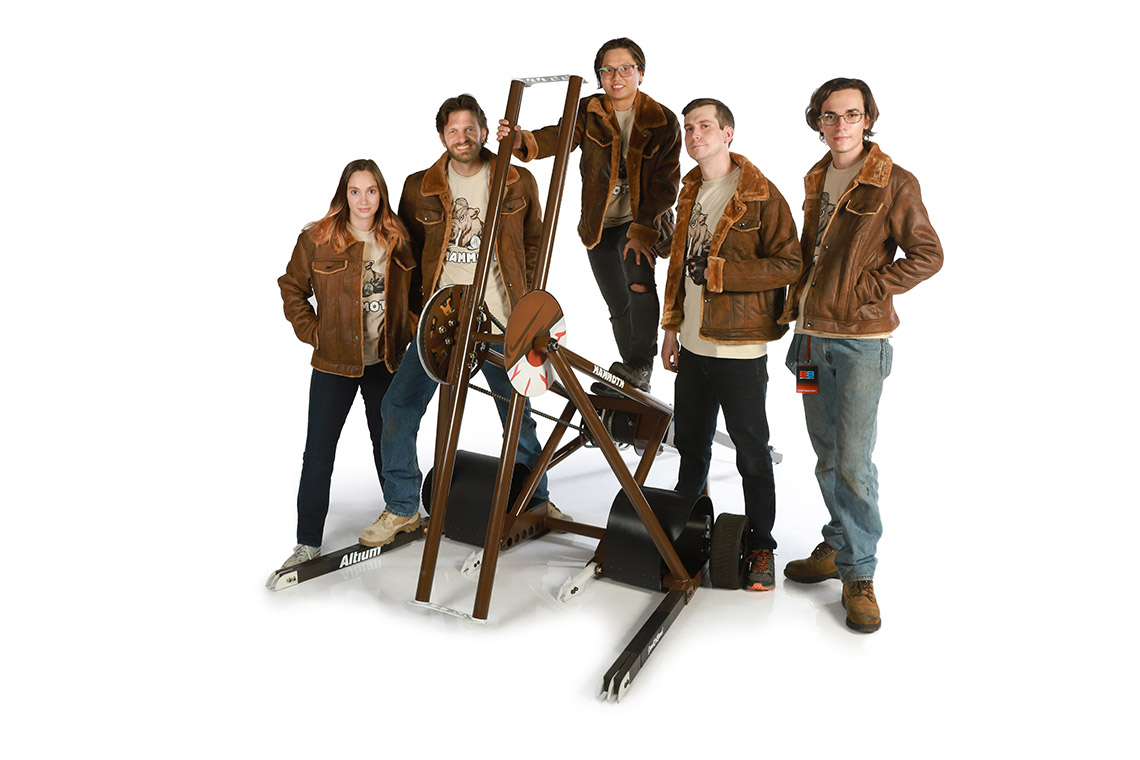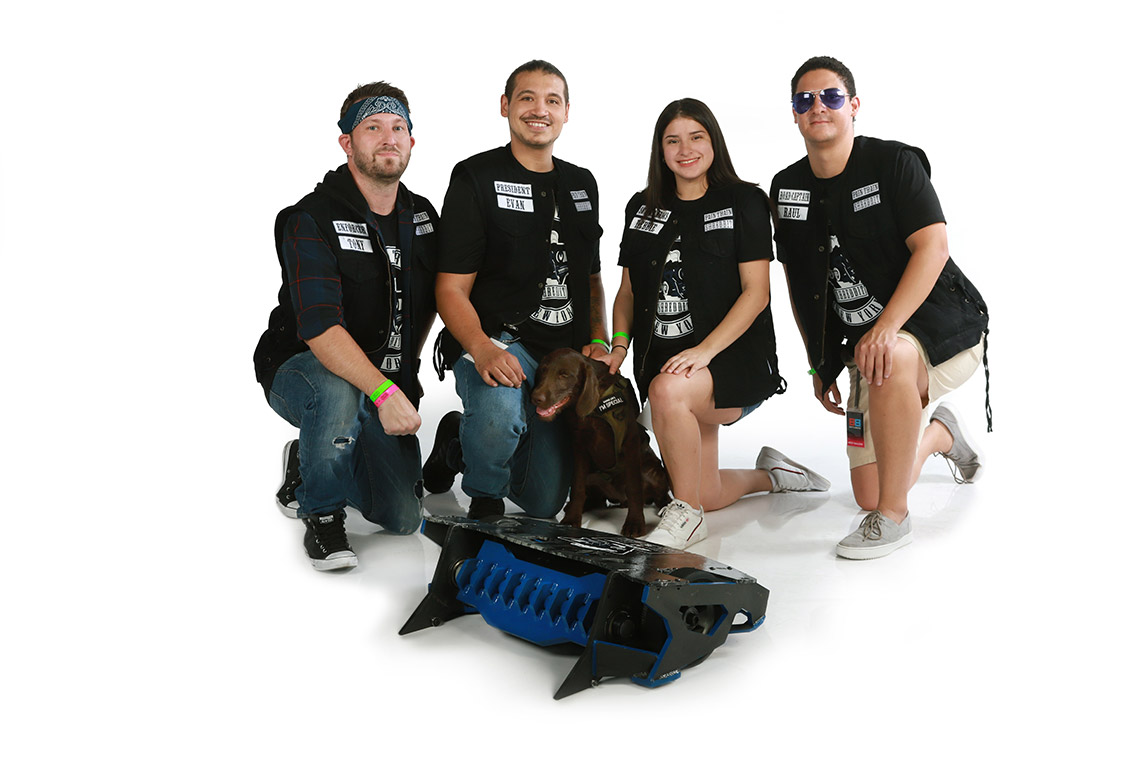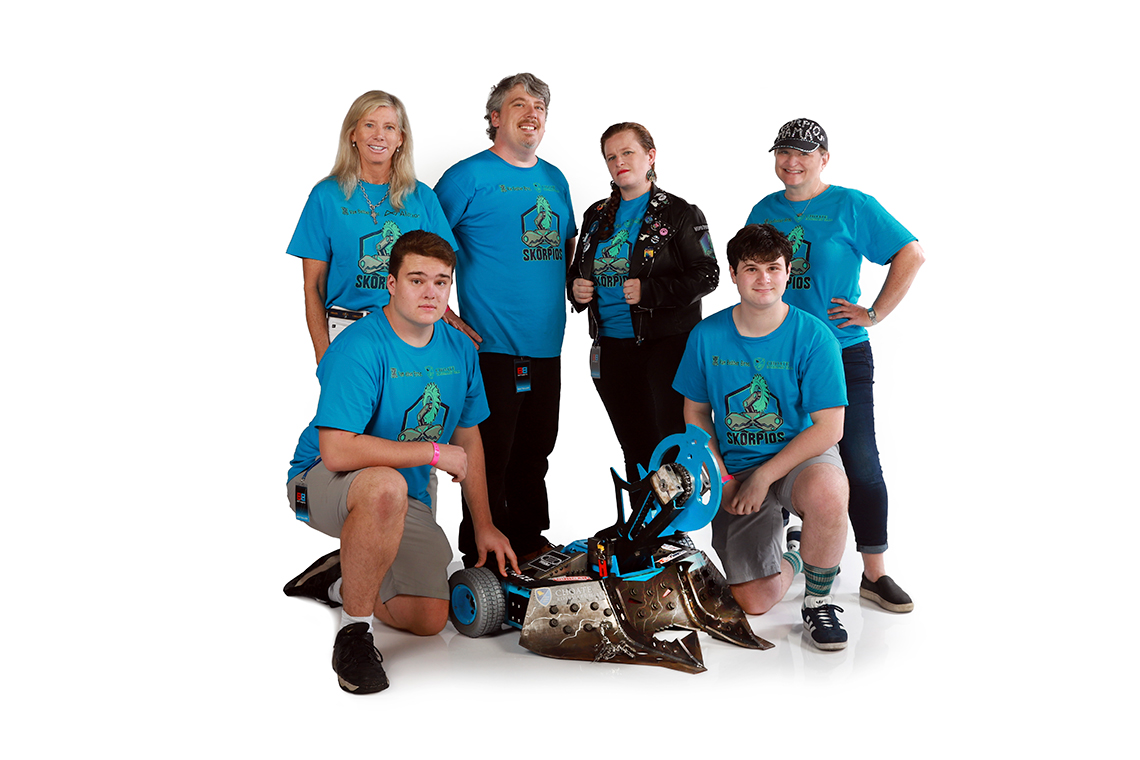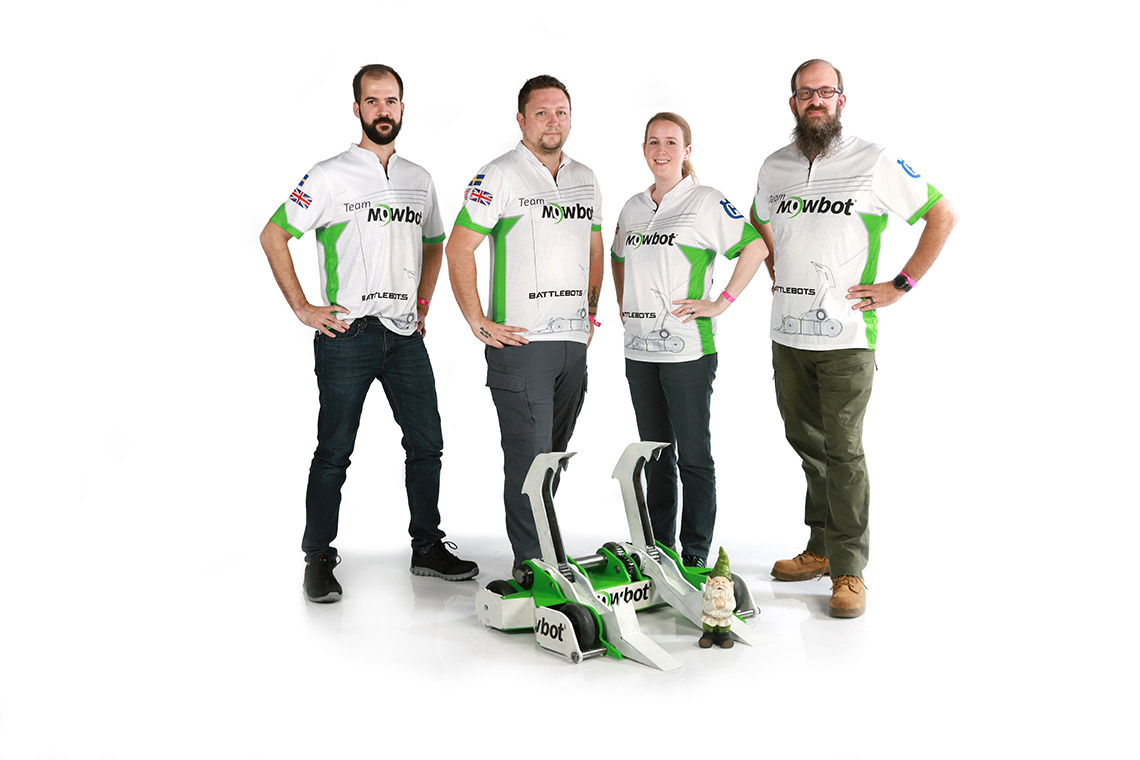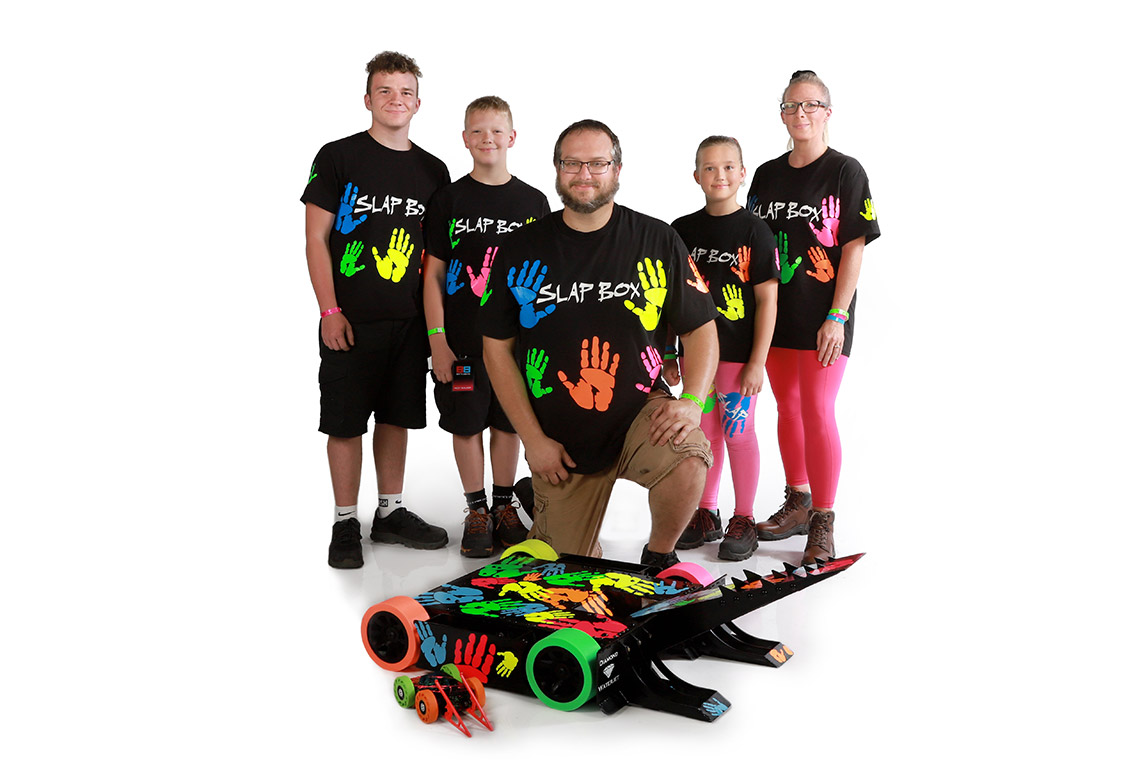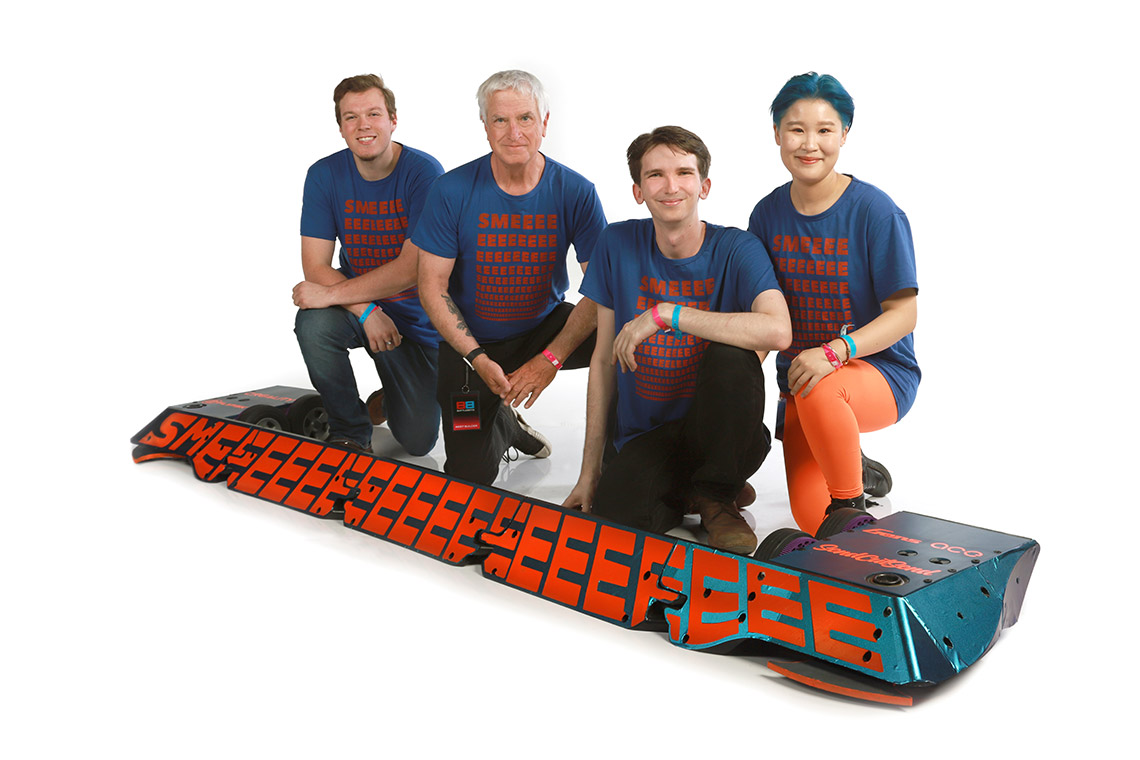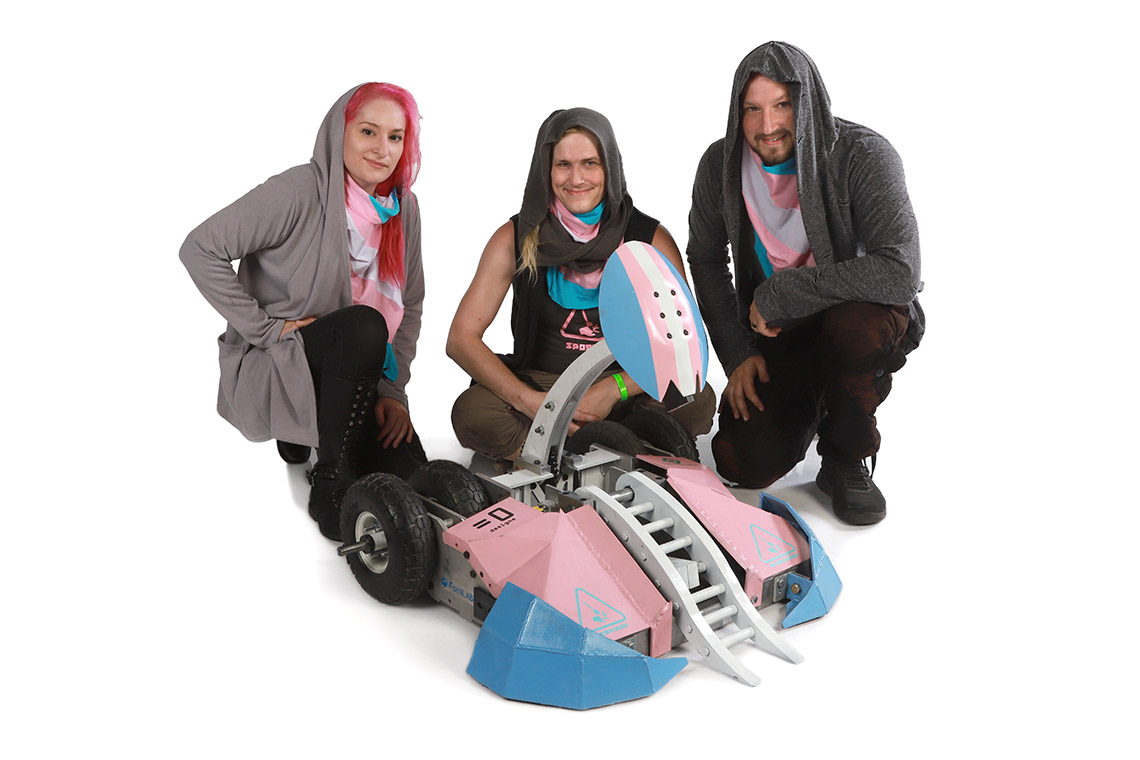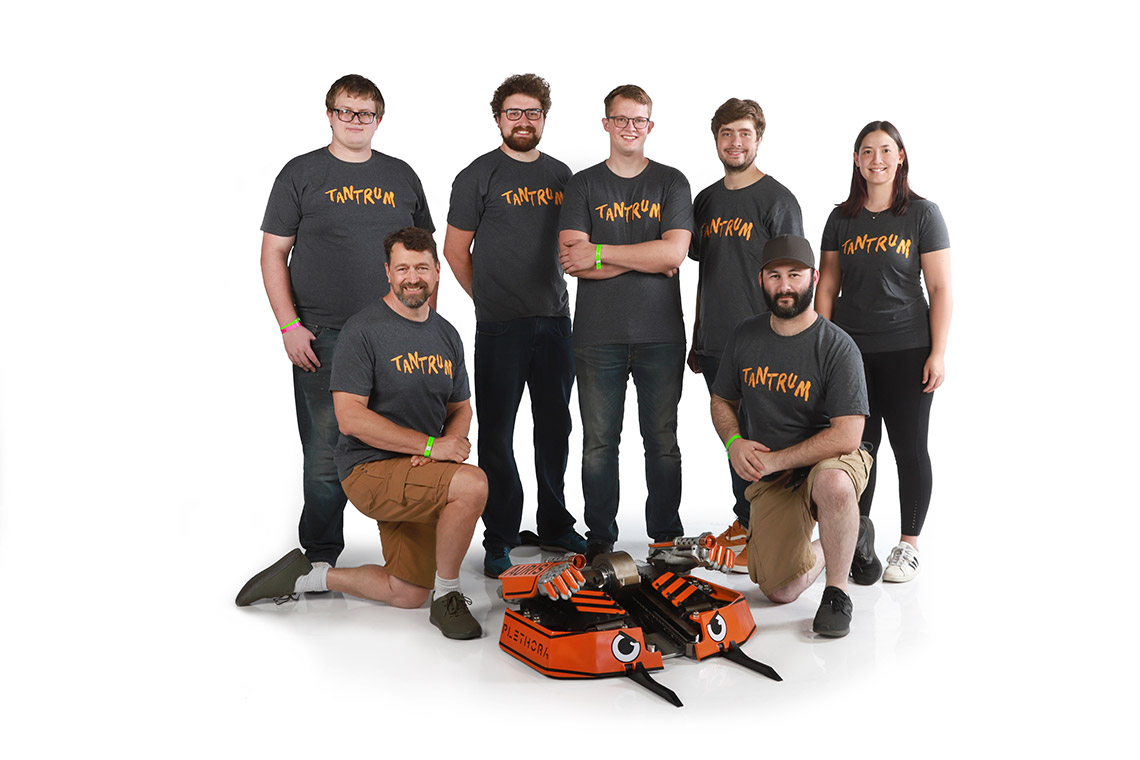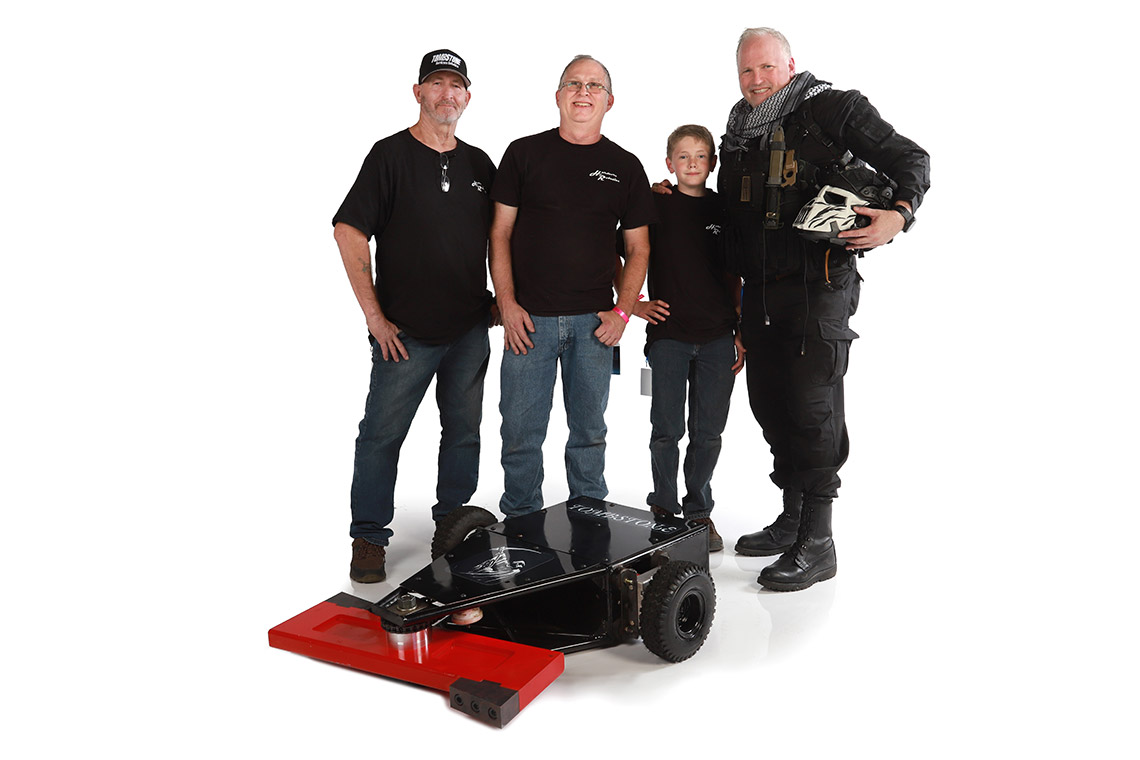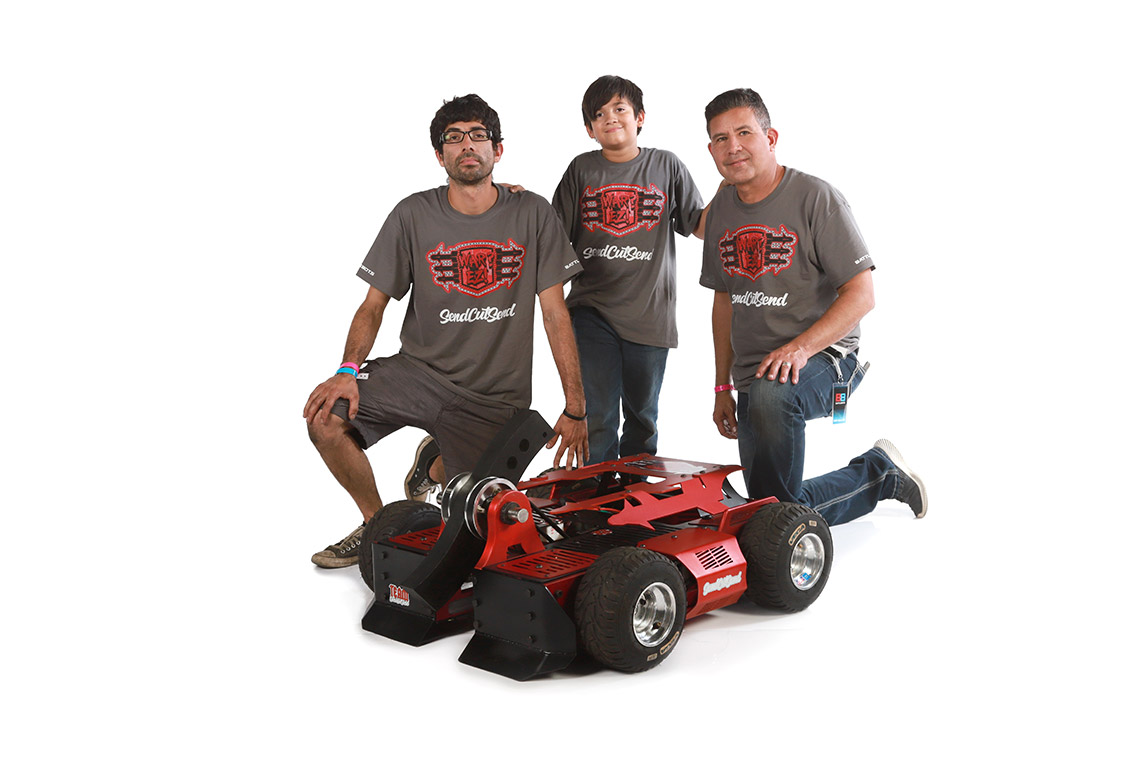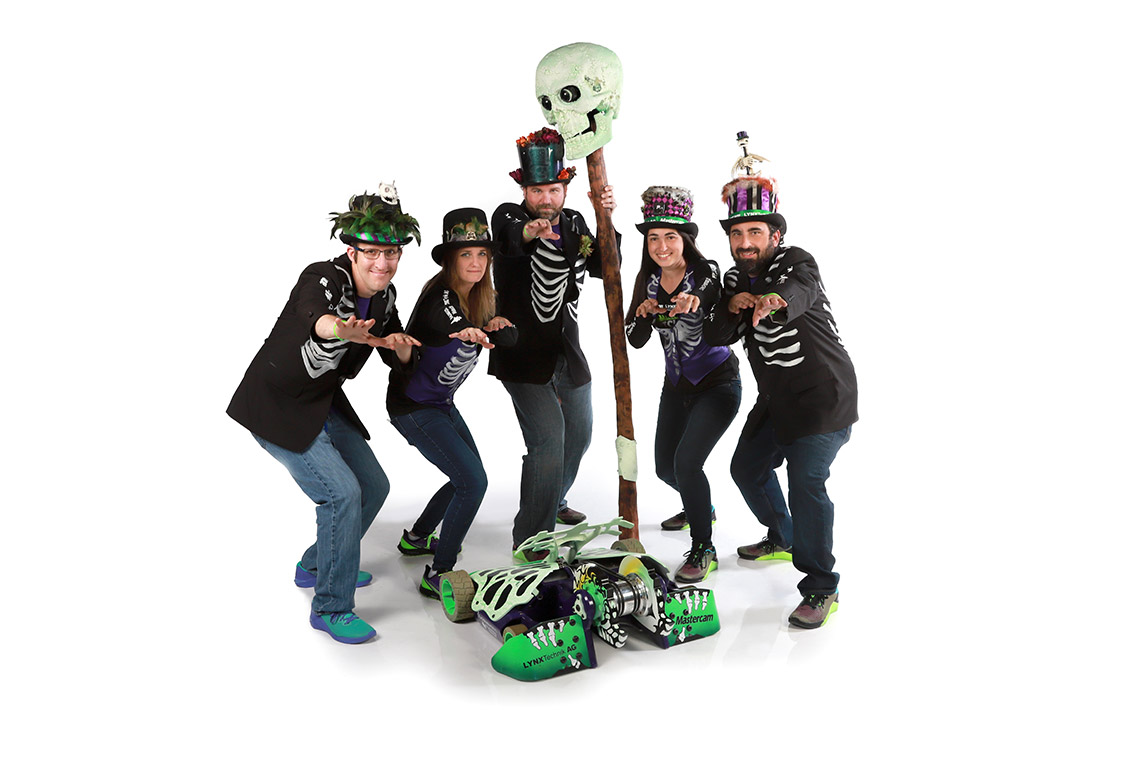 Please note that Battlebot team participation is based on their travel schedule and is subject to change at any time.
Robot Ruckus is included with your Maker Faire Orlando 2021 ticket!
Immerse yourself in Maker culture at Maker Faire Orlando with endless exhibits, a performance stage, big art and spectacle, hands-on making and learning— all showcasing the creative and experimental folks who make, play, tinker and hack!
Combat Robots have been part of Maker Faire Orlando since 2013, and we've been growing the competition each year. The Maker Effect Foundation, producers of Maker Faire Orlando, purchased the heavyweight combat robot arena in 2018 to ensure that combat robot builders of all ages would have a place to learn, build, and compete.
Your Maker Faire Orlando ticket helps fund the non-profit event and the upkeep of the heavyweight combat robot arena! Maker Faire Orlando 2021 tickets will be on-sale later this summer, subscribe to our email updates to stay informed!.